Here's a little bit about how I discovered photography:
My love of photography began at age seven when I was given a camera as a gift for my first Holy Communion. It's safe to say that I didn't choose photography; it chose me. All along life's journey, I have been taking photos of everything, and learning everything I could about the art and science of photography through college courses, workshops, and online and on-the-job training, earning certifications and awards along the way. 30 years after shooting my first wedding (in 1991), I made my side hustle my main hustle in 2021. Why it took so long is a L-O-N-G story, but if you have something you think you should be doing, I hope you don't wait as long as I waited to give it a go!
I met my husband, Gavin, in 2015, and put a camera in his hand soon after. At the time, I was teaching high school journalism, and he learned how to use that camera in a poorly lit gymnasium taking basketball photos for the yearbook. He became my second shooter at weddings in 2017.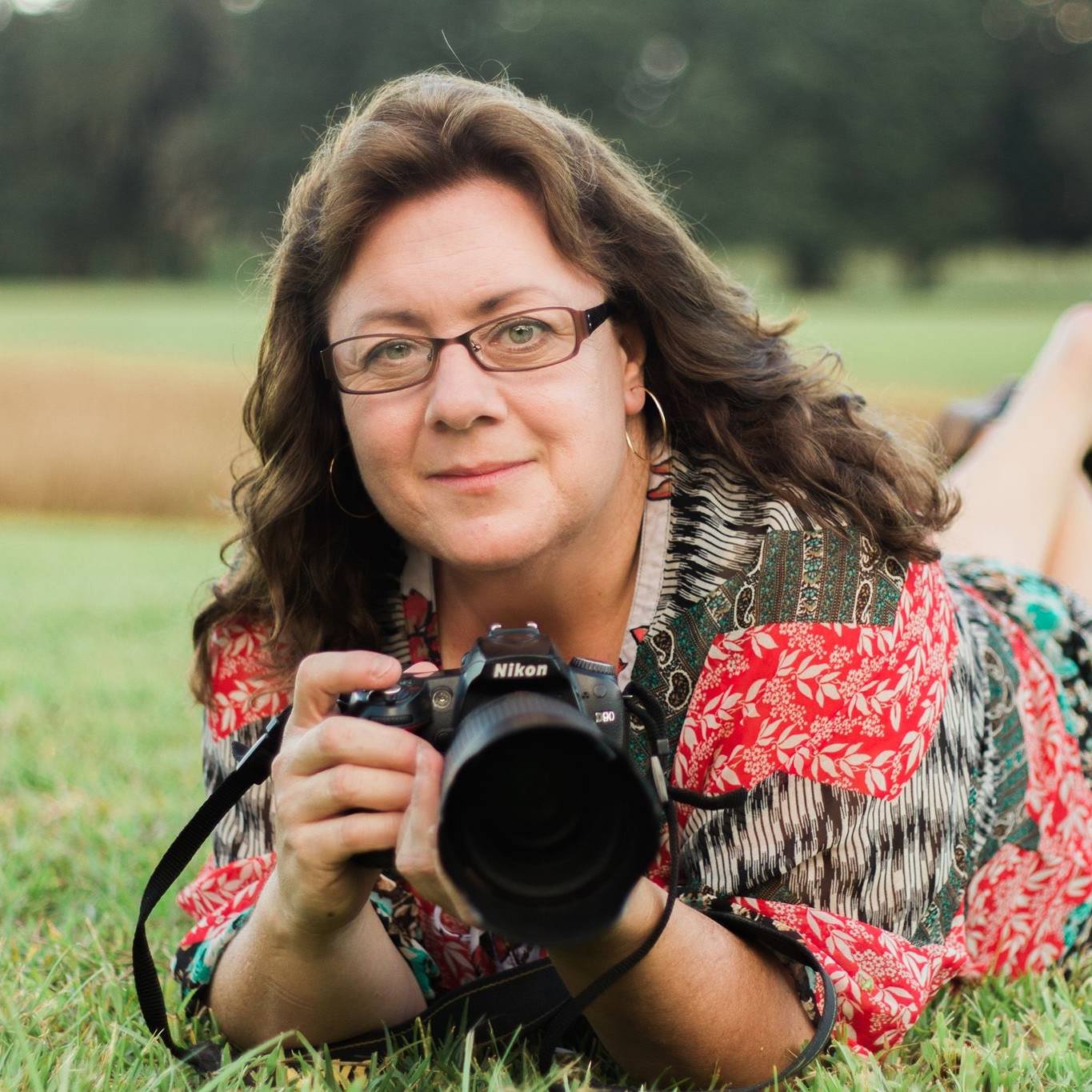 We now shoot weddings as a pair. It allows us to capture two perspectives. One at the front of the church, and one at the back. One focused on the bride, the other focused on the groom. One shooting wide, the other zooming in. One using available light, the other lights the scene with strobes.
We want to get to know you better, so please reach out and ask us questions!
Contact us by calling 352-489-5727 or reaching out to us at Julie Mancini Photography on Facebook. That's our home phone, by the way. We live in the sticks; the cell phone hardly works out here. We look forward to hearing from you!